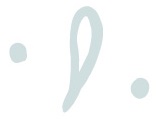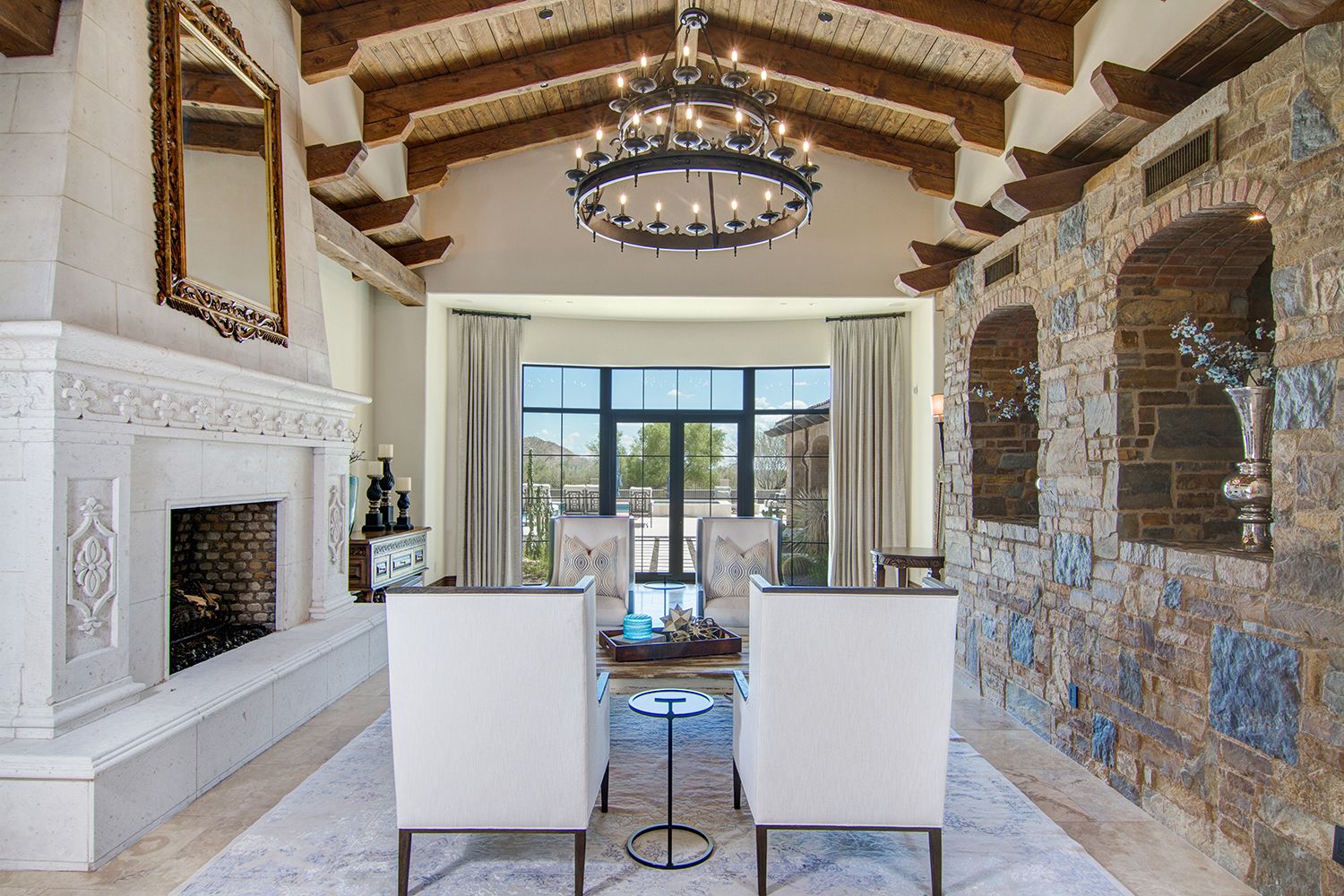 Design is personal. You need a designer you can trust. It's about listening to you, and being fair, honest, reliable, and communicative, then doing the work to get you what you need. And with our detailed project management processes in place, we make sure everything on your project is going the way it should and that everything is executed according to plan.
Initial Design Consultation
Every project begins with a Design Consultation.
This up to 2-hour meeting in your home lets us get to know each other and talk in detail about your vision and goals for your project. It's the perfect opportunity for you to get some initial design advice as we assess what we can do to help improve your spaces.
During your consultation, we will...
The fee for this service is $399.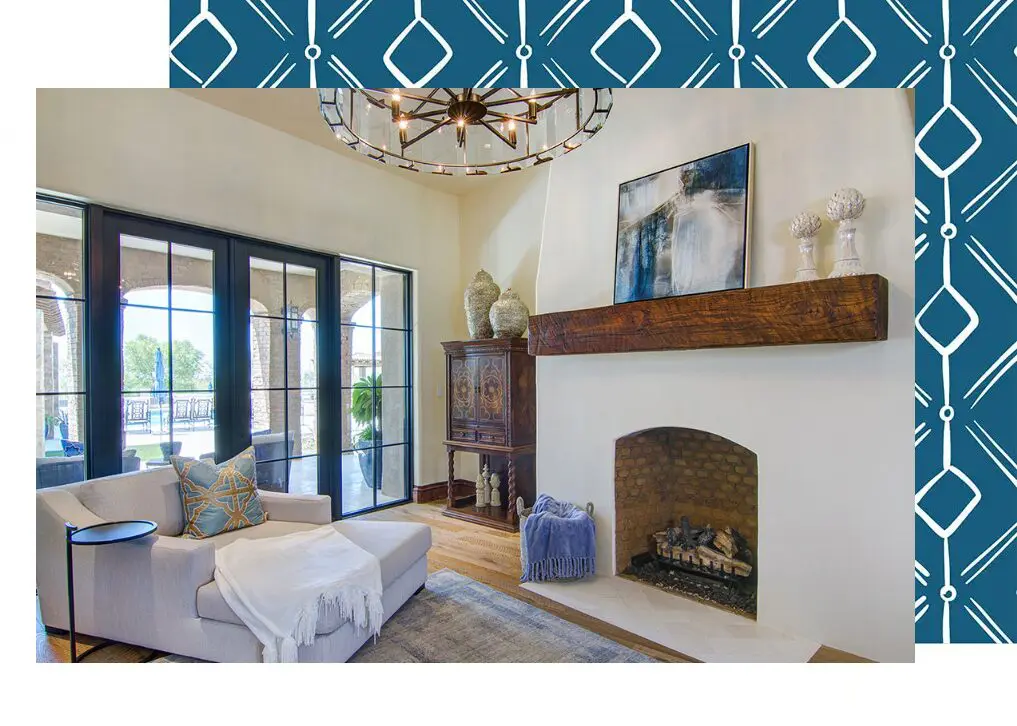 Renovation/New Construction Selections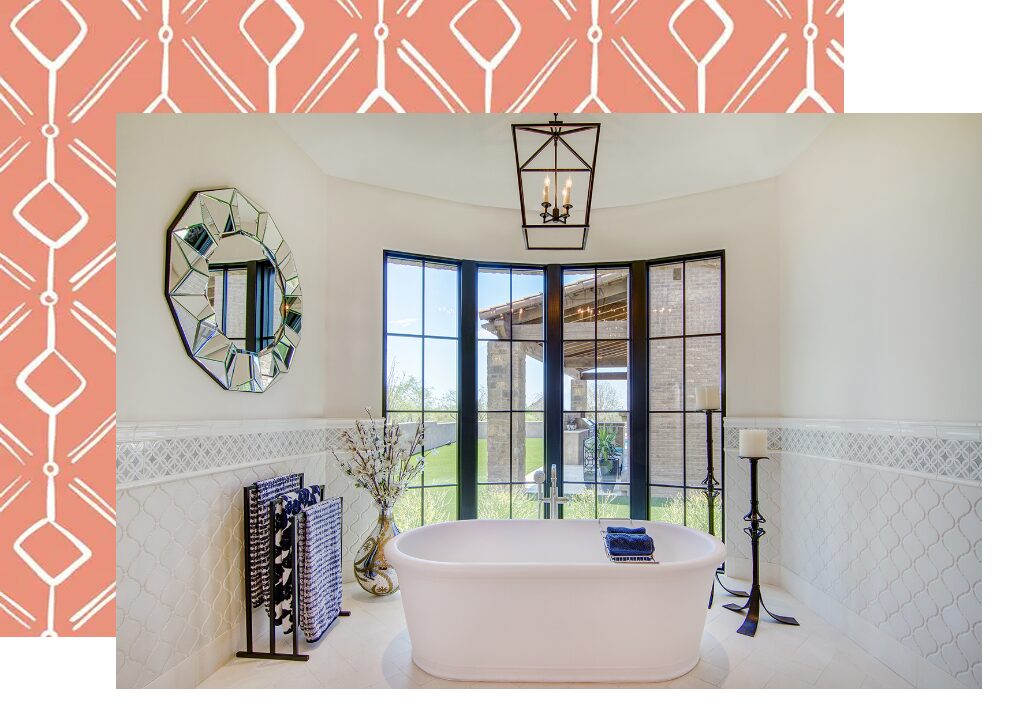 With our renovation experience and expertise behind you, you can be confident in your decisions knowing we've thought of everything and we're helping you make smart choices for your style and how you live.
This service includes:
This service sees you all the way through the construction phase of your renovation or new build project to fully furnishing and decorating those spaces for you. 
This service includes everything you get in our Renovation/New Construction Selections service, plus: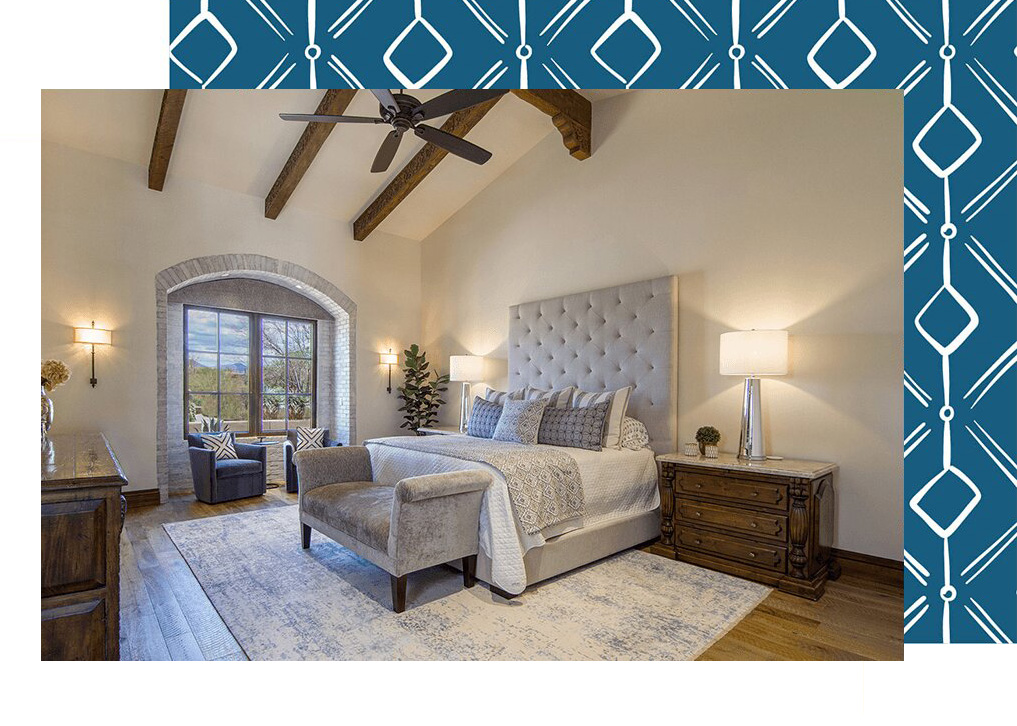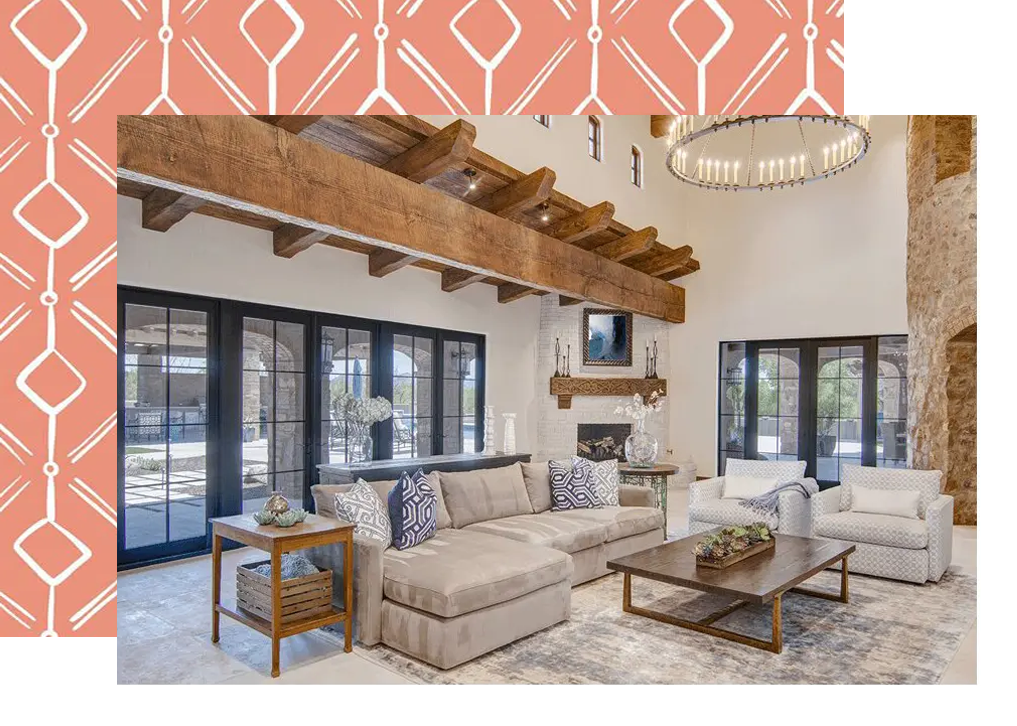 We love helping you furnish and decorate your existing spaces to reflect your style and personality. If your project doesn't involve a renovation or new construction, this is the service for you.
This service includes:
Fees vary by project size and scope, starting at $5,000.
"Kim's advice and guidance throughout the remodel of our kitchen and living spaces were invaluable. Her practical insight ensured that we maximized the use of our space and lighting and sourced products that met our preferences while ensuring that our personal style came through in the end result. We love our remodeled kitchen and living spaces – they are functional and fun to entertain in!"
Amy and Troy, Homeowners in Tempe