About
KLS

Interior Design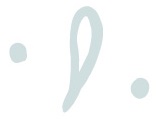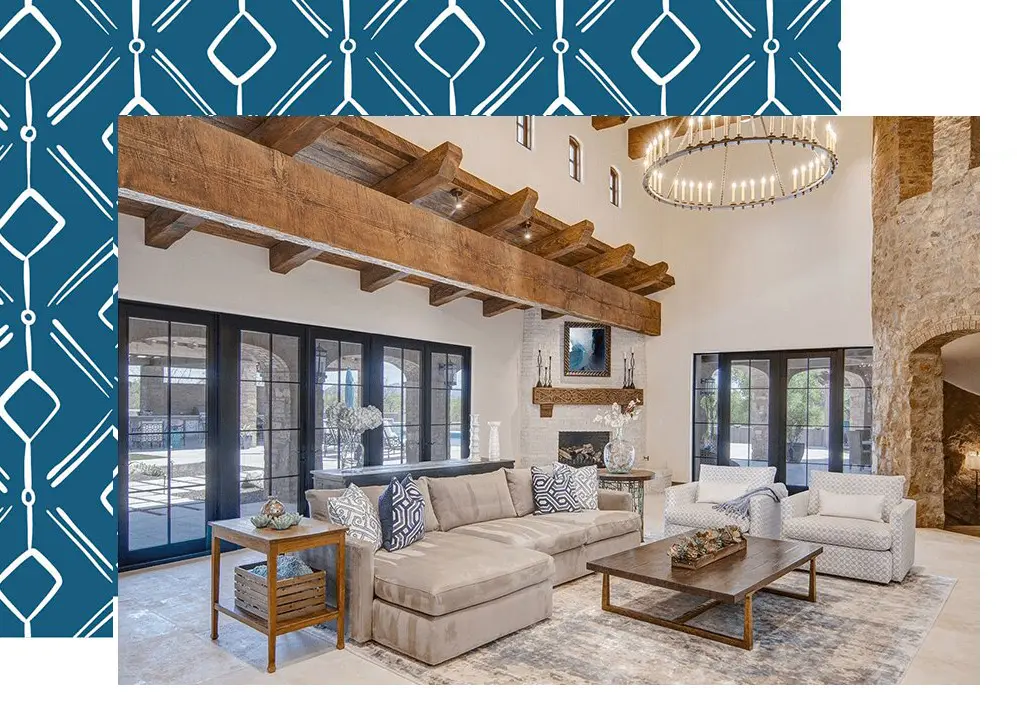 With over 20 years of hands-on experience working on renovation projects almost exclusively, we know our way around a job site. By specializing in renovation projects and often continuing on to furnish and decorate our clients' new spaces, we enable them to make smart decisions for their projects that result in ideal beauty and functionality in their homes they're sure to be happy with for years to come.
We personalize your spaces just for you.
Even before demolition begins, we help personalize every aspect of your spaces for how you live and what you love. By bringing us onto your project in the earliest stages, we're able to work with your architect and builder on layouts and plans for customizations you never thought possible. Based on your challenges, needs, and daily routines, we come up with room layouts that will make your daily life easier, and finishes and furnishings you'll truly enjoy.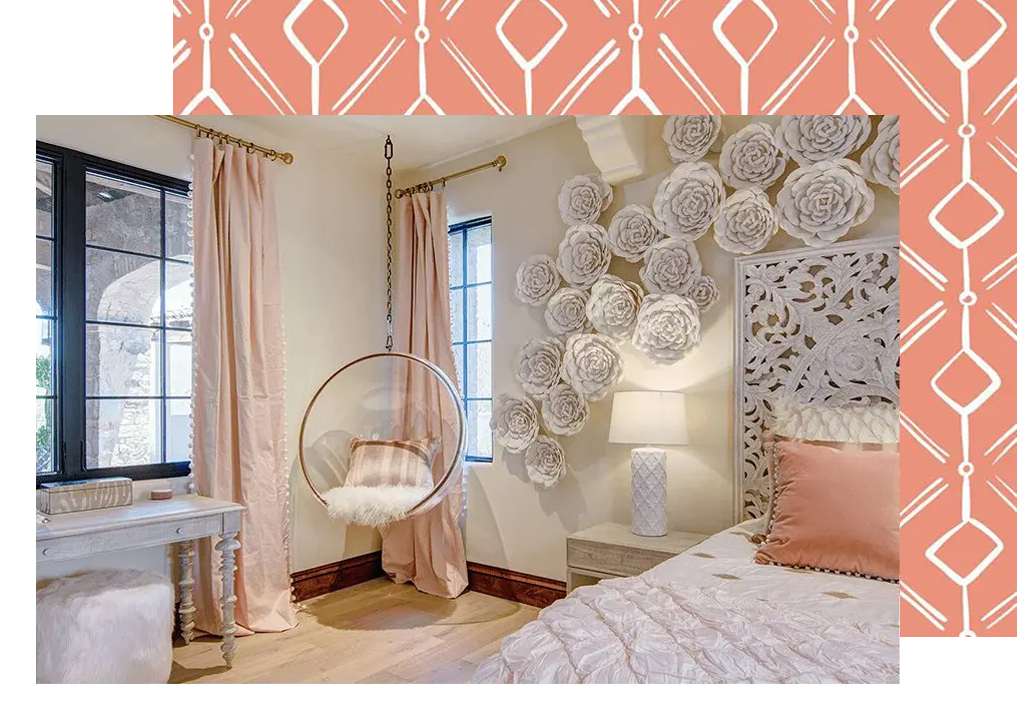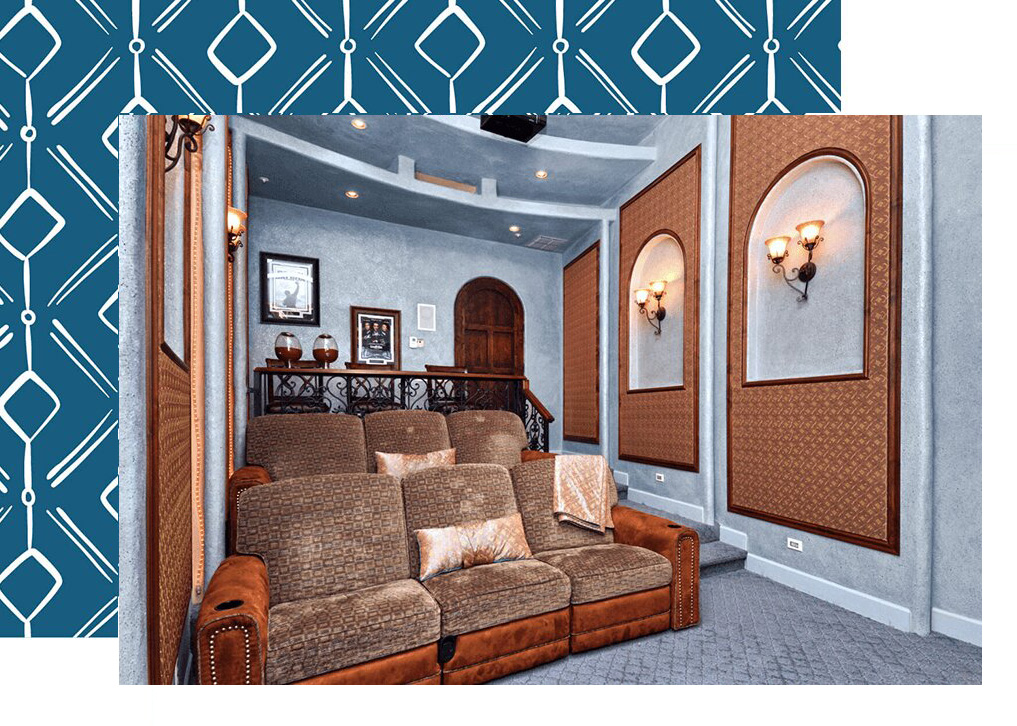 We give you a better project experience and the end results you want.
We expertly guide you through your entire project, helping you avoid mistakes and managing everything so you don't have to worry. Because we know exactly what to watch out for, we minimize hiccups along the way, saving you time and money. Throughout your project, we work as a team with your architect and builder, engaging with the trades and subcontractors on-site to ensure everything remains on track and working on your behalf to give you what you want in the end.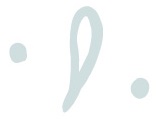 "I take my clients' projects personally. From putting extra time and care into creating their project's drawings by hand to visiting their job site more often than promised, I treat every project as if it were my own home."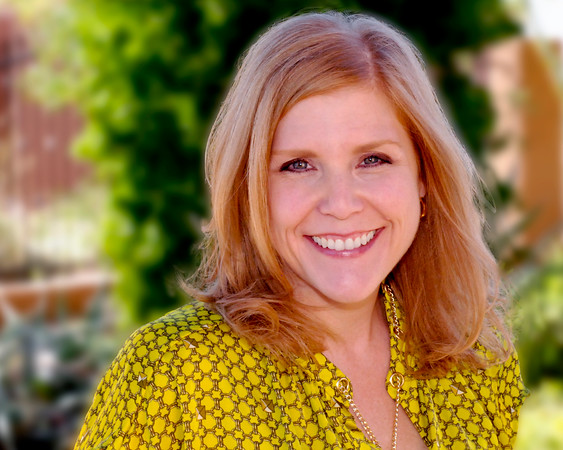 Kimberly Schapiro
Founder & CEO
Kim brings over 20 years of hands-on design experience to her client's projects. In addition to earning a BA in interior design from Washington State University (Go Cougs!), Kim has worked on the vendor side, as well as at a large residential firm where she learned the ins and outs of specifying and designing homes as large as 14,000 square feet from the architectural phase all the way through to the furnishings and decorating. Somewhere in that mix, she also married and had two daughters.
Kim launched KLS in 2010, with a drive to help homeowners create spaces that reflect their tastes and that function for their lifestyles.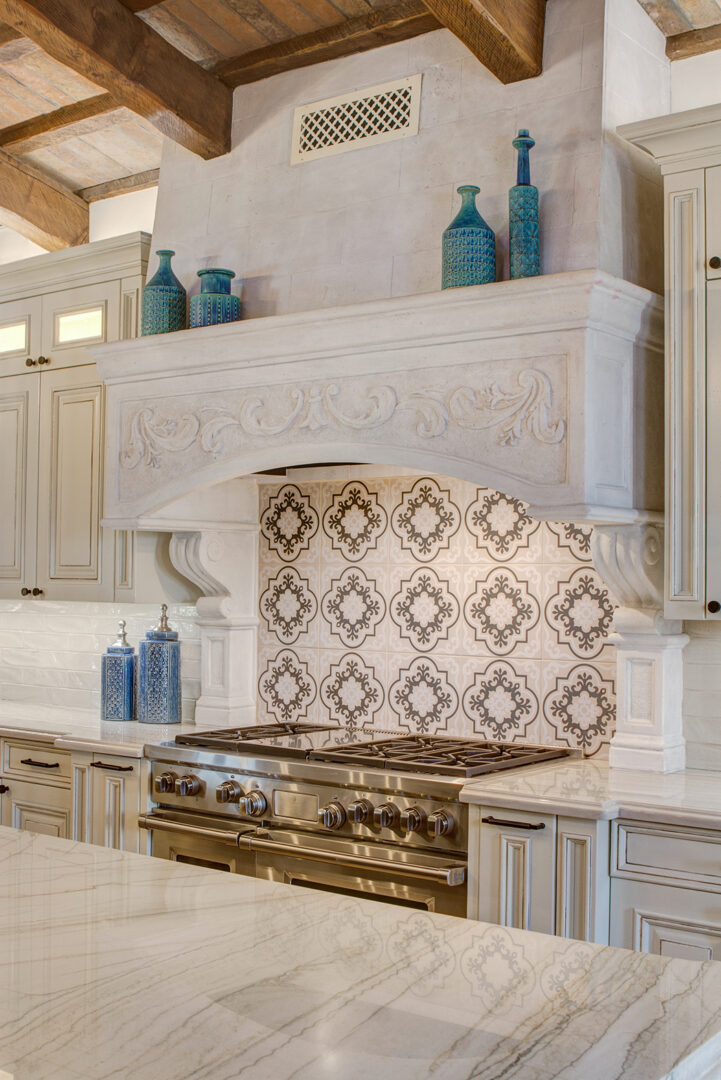 ASID Design Excellence Awards 2009
First Place: Residential, Special Function Spaces
Second Place: Residential, Kitchen
Third Place: Residential, Special Functions Spaces
Honorable Mention: Residential, Over 6,000 sq ft.
Ceramic Tile & Stone Association of Arizona
"Designer of the year" award 2003